We hope you have saved the date for our 125th homecoming – Saturday and Sunday, August 29 & 30, 2020.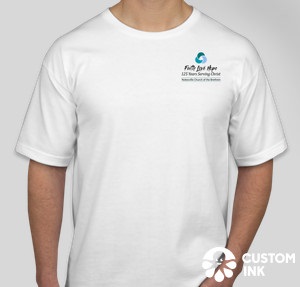 We will be monitoring the COVID19 situation, and if plans need to be postponed or modified, we will send an email, post it on our website, and update our Facebook page.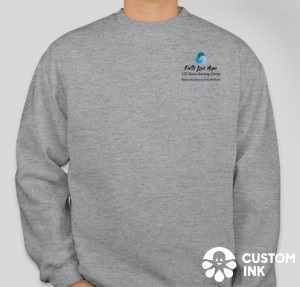 Meanwhile, we are going ahead with the shirt order. T-shirts, polo shirts and sweatshirts can be ordered starting now thru June 1 using the link below. The shirts feature our 125th  Anniversary logo and are available in a variety of sizes and colors. Shipping is $5.00 per order, (save shipping costs by combining orders with family and friends).  Many thanks to Kathy Carroll for setting up the order.  They don't have a "date" on them, so they can be worn and enjoyed no matter when we gather, and for years to come!
https://www.customink.com/g/aps0-00c6-hmrp