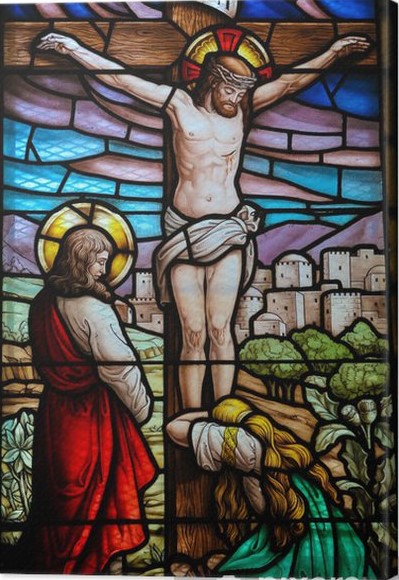 On Good Friday, we observe and commemorate Jesus' death. This year, with the constraints of COVID, we are offering a self-directed time of reflection and meditation in the church parking lot – available between sunrise and sunset on Friday, April 2.
On this journey to the cross, we will follow Jesus through his walk, as recorded in the Gospels, and we will see how we can love each one as Jesus in our world today. Each station will include an organization with resources or ways you can give your time or money, as you are so moved.
You are encouraged to spend time at each station, praying the prayer provided, considering Christ's suffering, contemplating how God is speaking to you today. All are welcome!