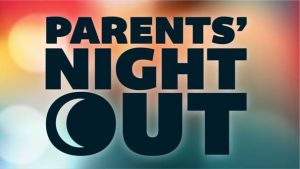 We're at it again – this time, we're adding an extra hour! 
Enjoy a night out! Bring your children to the church Saturday night, September 22, from 5:00 – 9:00 pm for an evening of fun while you have some "grown up time". The event is open to children ages 3 – 11, and they don't have to be members of the congregation to participate.
We are accepting donations in lieu of a set fee to be used towards our major maintenance fundraising campaign. Please register your children by filling out the form below.