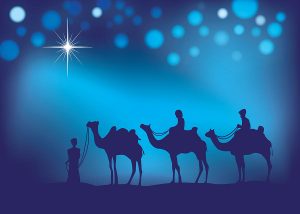 Join us for an opportunity to spend part of your Christmas journey AT CHURCH! On Saturday, December 19, from 3:00 – 4:30 PM, bring the family for a journey to the manger.
There will be 4 meditation stations set up in the parking lot, each with a series of questions inviting you to put yourself in the Christmas story. Station 5 is inside the Sanctuary. You'll have time to reflect on a question while taking in the beauty of the fully decorated sanctuary in person. Station 6 is again outside in the front of the church by the nativity.
Throughout the event, the Carillon Bells will be chiming Christmas carols, and the worship committee will be providing hot cider.
To maintain appropriate safety and social distancing requirements, please reserve your time slot. We are suggesting families with small children participate between 3:00 and 3:45, while those wishing a more meditative experience reserve spaces between 3:45 and 4:30. Masks will be required.
If you cannot connect online, please contact Tracey in the office. She will make your reservation for you.
Start a new tradition this year. See you there!