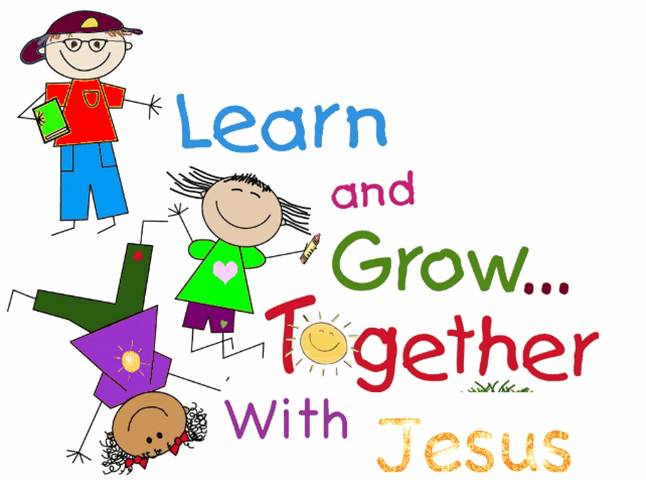 Each August, Pastor Angela preaches on the topics that the various Church School (or Faith Formation) classes will be studying.  These sermons are a teaser – we hope that you will want to dig deeper into the topics by attending one of the classes when they begin again at 10 am on Sunday, September 8.
August 11 – Acts 18:1-17  (From the Elementary School curriculum)
August 18 – Psalm 72:1-4 (From the Adult class studying Justice in the Hebrew Bible)
August 25 – Psalm 89:1-8  (Hymn sing followed by the church picnic)
******
We are working to make videos of our Sunday sermons available online.  Stay tuned for that exciting development.