Angela Finet, Pastor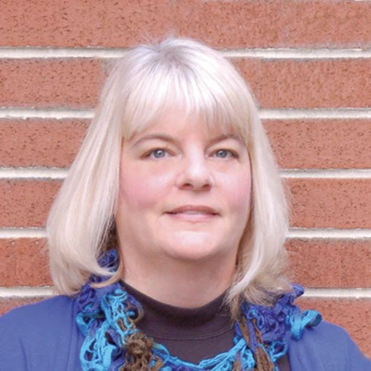 Pastor Angela is a graduate of Columbia College Chicago;  Temple University, where she received her Master of Business Administration (MBA) degree in 1996; and Bethany Theological Seminary, where she earned her Master of Divinity (MDiv) degree in 2016.
She has two teenaged sons, Lucas and Eric, who are both active in the life of the church. Lucas participates in the music program playing percussion, piano and hand bells, and Eric regularly serves as an audio technician and worship leader.
Angela enjoys many facets of church life – the music program, Bible study, Sunday School and community involvement. She is active with On Earth Peace, and has served on the Ministry of Reconciliation Team at Annual Conference and co-authored the Living Peace Church curriculum, which is being used ecumenically by churches to develop their Peace Witness.  She will be bringing the message at Annual Conference in 2018.
Angela has been a pioneer in creating a Missional Church – bringing the love of Christ into the community – through Bible Study and Spiritual Art Journaling in her craft store in Herndon. She was recognized as the featured student at Bethany Theological Seminary in 2014 for her innovative programs, and by Fairfax County's Department of Neighborhood & Community Services for putting the "quality" in quality of life.
Tracey Hladky, Office Administrator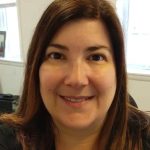 Tracey has served as office administrator since February 2017.  She lives in Gainesville with her husband Matt and two daughters, Shannon and Sofia.  The girls keep them pretty busy, but as a family, they love going to the movies, gardening, and visiting family at the beach.
Jeannette Funkhouser, Chancel Choir Director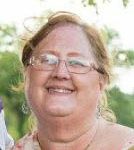 Jeannette has been the Chancel Choir director at Nokesville Church of the Brethren since 2000.  Jeannette is a graduate of Bridgewater College with a BA in music. She is enjoys singing special music and all the fun we have at choir practice.