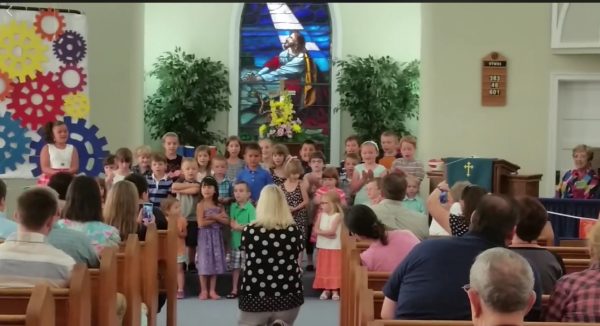 REGISTRATION IS NOW OPEN!
The Christian Education ministry team is excited to announce the return of Vacation Bible School!  This year, we are offering a multi-generational event, open to the young and the young-at-heart.
Mark your calendars and plan to join us Monday, June 17 – Friday, June 21, 2019, from 6:00 – 8:30 PM.  A meal will be served each evening from 6:00 – 6:30, and then we will break out into activities for all ages.  This year's theme is God's Good Creation!  Not only will we be enjoying fellowship and spiritual growth, we will also be taking up a collection for Heifer International!
Click here to register.  All attendees (both adult and children) must register so that we can prepare enough food and materials.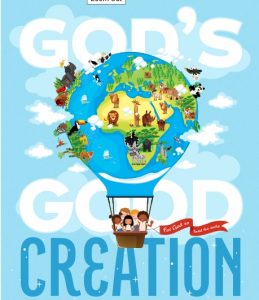 Stay tuned for more information about the donations we will need to support our activities.  And please prayerfully consider helping out in some way.  We always need help with planning ahead of time, and we also need group activity leaders.  If you're interested, please see Heather Revard.  And go ahead and get excited!