The Nokesville congregation was established by members of the Midland Church of the Brethren in 1895.  We have an average worship attendance of 85, with a nice balance of ages and generations, including a large group of families with young children.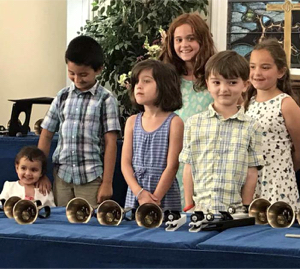 Our church facility contains a lift and bathrooms accessible for persons with disabilities.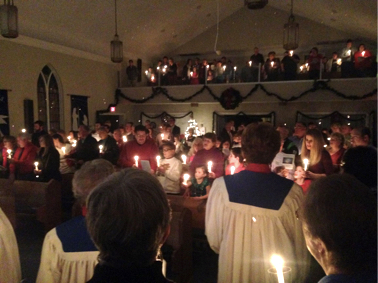 We intentionally hold just one worship service each Sunday, which supports our belief in the importance of worshipping God together in creative and meaningful ways for all.  Our mission is to continue the work of Jesus Christ, sharing the Good News with all people through faith, love, and service as we are spiritually strengthened through the community of faith.